Wanted! New FTA Partners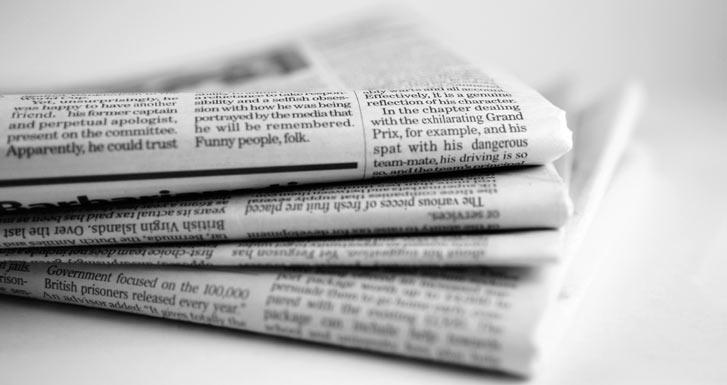 This new research completed for NZIBF by Sense Partners provides a forward-looking, data-driven assessment of priority FTA partners for the future.
NZIBF-Wanted-new-FTA-partners-

REGISTER WITH TRADE WORKS
Register to stay up to date with latest news, as well as saving and discussing articles you're interested in.
ABAC NEW ZEALAND  REMARKS TO ABAC-MINISTERS RESPONSIBLE FOR TRADE DIALOGUE 21 MAY 2022 RACHEL TAULELEI ABAC NZ Chair, Ministers The Free Trade Area of the Asia Pacific (FTAAP) remains the preeminent economic priority for the Asia-Pacific business community. It...