Remarks to the Foreign Affairs, Defence and Trade Committee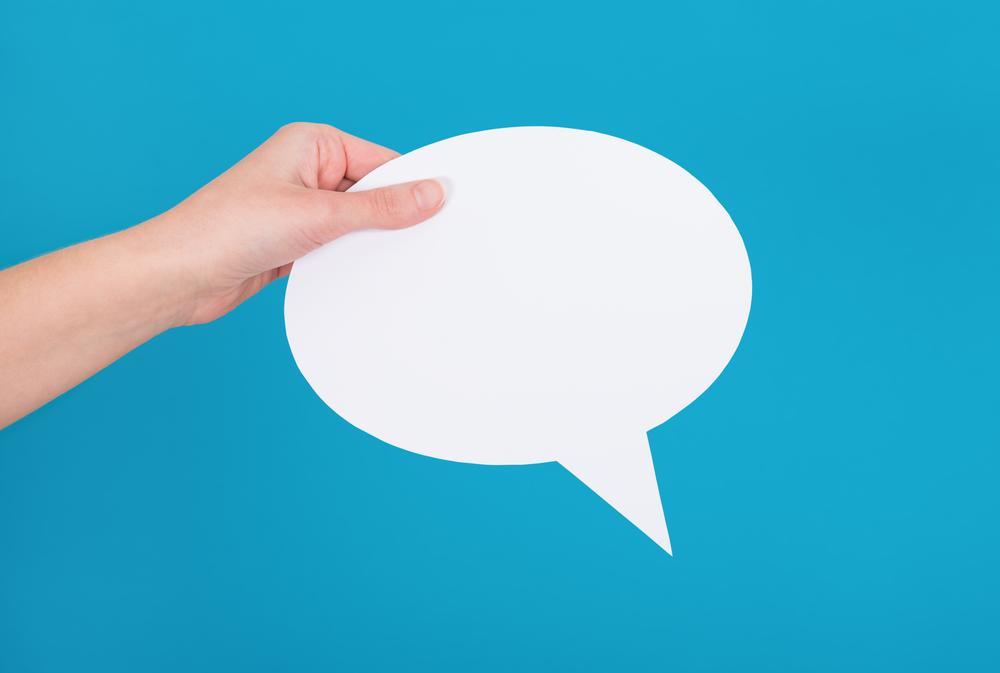 INTERNATIONAL TREATY EXAMINATION OF THE PROTOCOL TO UPGRADE THE FREE TRADE AGREEMENT BETWEEN NEW ZEALAND AND THE PEOPLE'S REPUBLIC OF CHINA
11 MARCH 2021, STEPHEN JACOBI, EXECUTIVE DIRECTOR
Madam Chair, Members of the Committee
Thank you for the opportunity to present the views of the NZ International Business Forum on the proposed ratification of the Protocol to upgrade the NZ/China Free Trade Agreement.
I am Stephen Jacobi and I am Executive Director of NZIBF. It's good to be with you again so soon after my last appearance related to RCEP. The NZ/China FTA upgrade is no less important for the New Zealand economy, particularly in this difficult time as we chart an uncertain path out of the health and economic crisis.
As you know, NZIBF brings together a number of larger exporters and the peak business organisations to provide support and input into New Zealand's trade negotiating efforts.
You have our written submission, which recommends you support the ratification of the FTA Upgrade.
This upgrade is important, because China is not only our largest trading partner, but a key driver of economic growth in the Asia Pacific region.
The agreement is significant because despite the geo-political pressures bearing on the relationship, and differing views between New Zealand and China on a number of issues, it has been possible to reach consensus on extending the rules for trade and investment between us.
While the upgrade is unlikely to prove as transformational as the original agreement which entered into force in 2008, it nonetheless serves a number of important purposes:
it improves existing rules in several areas, including rules of origin, customs co-operation and trade facilitation (taking on board the RCEP commitment in relation to six hour customs clearance for perishable goods)
it brings the agreement up to date in a number of areas including e-commerce, trade and the environment, competition policy and government procurement; and
it makes some modest improvements in market access for wood products as well as a range of services sectors (including an undertaking to commence moving towards a negative list in services in two years).
Of course, we might have wished for some acceleration in liberalisation for dairy products trade but it should be noted that this trade will be completely tariff free within four years.
Most importantly, the upgrade demonstrates that New Zealand and China have the sort of relationship that enables us to continue to discuss and resolve important issues impacting on trade and investment as they come forward in the future.
Not to ratify this agreement would mean that the FTA cannot advance with the times and that our competitors in the Chinese market who have negotiated FTAs since our ground-breaking agreement was negotiated would enjoy benefits not available to us.
It is also pleasing that like RCEP the implementation of the agreement requires very little adjustment in New Zealand and that there is no change to existing flexibilities in the FTA to regulate in the national interest and to uphold Te Tiriti o Waitangi.
There is an undertaking to apply to China the same investment screening thresholds applying to CPTPP member economies, to offer some increased access for Chinese exports of environmental services and some other sectors and to reallocate the number of visas made available to Mandarin language assistants and Chinese tourism specialists.
Madam Chair, Members,
New Zealand's relationship with China is complex, increasingly multi-faceted and requires careful, diplomatic management.
The FTA Upgrade shows it is possible to make progress even in difficult times.
The benefit to New Zealand is that this important economic relationship is now subject to an improved set of rules that have been mutually negotiated and agreed.
Our recommendation to you is that you support the ratification of the Protocol to upgrade the NZ/China FTA and I would be more than happy to answer any questions on our submission.
REGISTER WITH TRADE WORKS
Register to stay up to date with latest news, as well as saving and discussing articles you're interested in.
ABAC NEW ZEALAND  REMARKS TO ABAC-MINISTERS RESPONSIBLE FOR TRADE DIALOGUE 21 MAY 2022 RACHEL TAULELEI ABAC NZ Chair, Ministers The Free Trade Area of the Asia Pacific (FTAAP) remains the preeminent economic priority for the Asia-Pacific business community. It...