Remarks to the Foreign Affairs, Defence and Trade Committee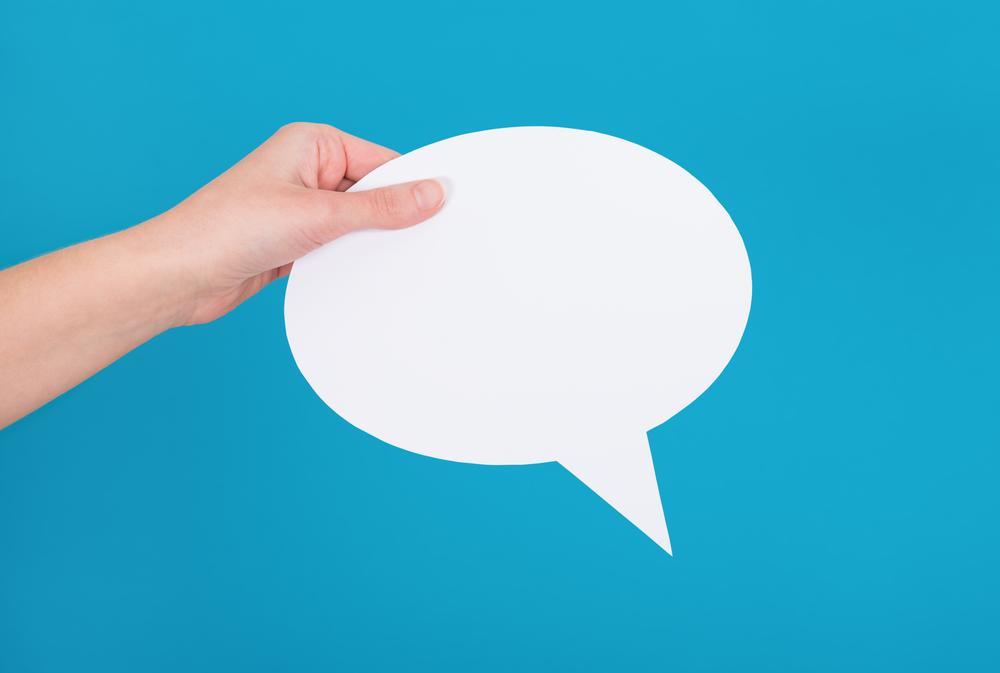 INTERNATIONAL TREATY EXAMINATION OF THE REGIONAL COMPREHENSIVE ECONOMIC PARTNERSHIP (RCEP) AGREEMENT
11 FEBRUARY 2021 – STEPHEN JACOBI, EXECUTIVE DIRECTOR & FIONA COOPER, ASSOCIATE DIRECTOR
Madam Chair, Members of the Committee
Thank you for the opportunity to present the views of the NZ International Business Forum on the proposed ratification of the RCEP Agreement.
I am Stephen Jacobi and I am Executive Director of NZIBF. I am pleased to be joined today by our Associate Director Fiona Cooper who has also served as Vice Chair of the East Asia Business Council's Working Party on RCEP.
NZIBF brings together a number of larger exporters and the peak business organisations to provide support and input into New Zealand's trade negotiating efforts.
You have our written submission, which recommends you support the ratification of RCEP.
I'd like to make just a few general comments and then Fiona will address some of the specific benefits of RCEP for New Zealand exporters.
RCEP represents a significant slice of global economic activity and is the largest FTA New Zealand has ever negotiated.
The agreement has been hard won, over a lengthy period, and, given the environment against which it has been negotiated, it is quite remarkable that it has been able to be brought to a conclusion at all.
A casualty has been the loss of India, which could not join the consensus on the agreement, and this is a disappointment for us in New Zealand since it lessens the value of the market access outcome: we hope India can be persuaded to re-join in the future.
Inevitably also some things New Zealand would have liked to achieve have not proved possible.
We might have wished for a stronger market access outcome for dairy in Japan and Korea for example and it is disappointing that the agreement does not contain binding provisions on environment or labour, unlike CPTPP, which is of course a model in that regard.
We are however confident that the best agreement has been obtained in the circumstances and there is the possibility that it can be extended as the agreement is updated.
The bigger picture is that RCEP provides an opportunity for New Zealand to be at the table when the rules of trade and investment are being made in Asia for the future.
Not to be at that table would mean a huge loss of opportunity for New Zealand, with negative economic impacts, especially at a time when we are all even more conscious of the role of trade in upholding our economic performance during the pandemic.
It is also pleasing that the implementation of the agreement requires very little, if any, adjustment in New Zealand and that as in previous agreements we have preserved the right to regulate in the national interest and to uphold Te Tiriti o Waitangi.
There are also specific gains made for New Zealand in RCEP, which while modest in isolation, nevertheless combine to improve the environment in which we do business in Asia, which Fiona will now outline.
Thank you Stephen.
The key thing about the RCEP is that establishes a new rulebook for trade.
By consolidating lots of rules spread across numerous Free Trade Agreements into one Agreement it will make it easier for New Zealand exporters to do business in the Asian region.
The market access gains are limited without India.
But apart from that, RCEP will deliver some new and commercially meaningful market access for primary product exports to Indonesia as noted in our submission.
Non-tariff barriers can be a real impediment to market access so we are pleased that RCEP includes trade facilitation measures to address NTBs – such as:
faster customs clearance for perishable products
There is also a new consultation mechanism to address NTBs, and
greater transparency on non-tariff measures like import licensing procedures which will also help exporters.
RCEP delivers new market access for New Zealand services providers into Indonesia, Philippines, Laos, and Cambodia in areas such as professional services, education services, engineering services, computer related services, R&D services and distribution services.
RCEP delivers a more liberal approach to investment in the region.
RCEP also improves the rules around e-commerce. For example making online transactions safer, protecting consumer rights and a consultation mechanism for discussing emerging issues.
RCEP also includes intellectual property commitments which will give more certainty for NZ exporters when protecting and enforcing their IP rights.
Thank you Stephen.
Madam Chair, Members,
Our recommendation to you is that you support the ratification of RCEP and we are more than happy to answer any questions on our submission.
REGISTER WITH TRADE WORKS
Register to stay up to date with latest news, as well as saving and discussing articles you're interested in.
ABAC NEW ZEALAND  REMARKS TO ABAC-MINISTERS RESPONSIBLE FOR TRADE DIALOGUE 21 MAY 2022 RACHEL TAULELEI ABAC NZ Chair, Ministers The Free Trade Area of the Asia Pacific (FTAAP) remains the preeminent economic priority for the Asia-Pacific business community. It...