Remarks by Rachel Taulelei to APEC Trade Ministers, 4 June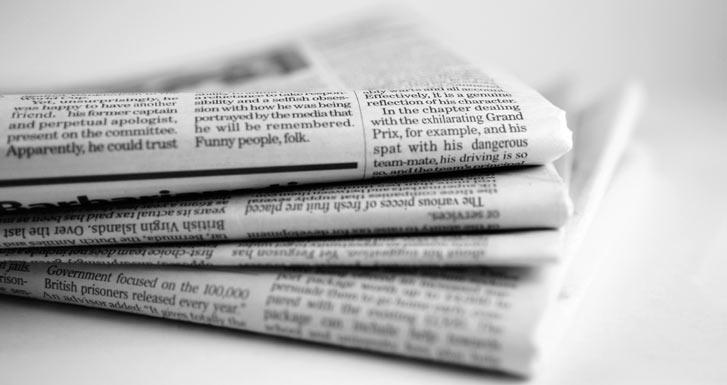 APEC BUSINESS ADVISORY COUNCIL, APEC MINISTERS RESPONSIBLE FOR TRADE MEETING, REMARKS TO ABAC-MRT DIALOGUE, 4 JUNE 2021
RACHEL TAULELEI, ABAC CHAIR 2021
E ngā Minita, rau rangatira mā, tēnā koutou katoa.
It's a pleasure to join you at this ABAC MRT Dialogue and my thanks to my good friend Damien O'Connor for suggesting that we meet together in this way.
This is a welcome addition to our normal annual schedule, made possible by New Zealand's virtual hosting this year: however we organise things in the future, I hope we can keep this innovation and make it a tradition to match the important Dialogue with Leaders we have during Leaders' Week.
My thanks to you Ministers for your time and to my fellow ABAC Members who have joined us today.
We are meeting in perilous times.
The pandemic is far from over and some of our economies are in a very difficult situation indeed.
This is not a time for business as usual.
With Senior Officials I have used the Māori whakatuaki, or proverb – "ka pū te ruha, ka hao te rangatahi".
This means – "the old net has been put away; a new net has gone fishing".
It is with this sentiment in mind that we wrote our annual letter and report to you Ministers under the theme of "People, Place and Prosperity/ Tāngata, Taiao me te Taurikura".
You will all have seen this letter and the 43 specific recommendations but let me just reiterate the key points.
The first is that the pandemic must remain our highest priority.
We must ensure that trade plays a role in combatting the worst, continuing effects of Covid 19 through open and unrestricted trade in vaccines, essential medical supplies and associated products.
The second point is that as the health crisis subsides, we cannot "build back better" unless we accord primacy to the role of the World Trade Organisation (WTO) and the multilateral system of rules for international trade.
For the third year in a row, ABAC has released a strong statement of support for the WTO and the critical role it has to play in the economic recovery.
We commend this statement for your close attention: you will note the link we make between a strong WTO and efforts to promote digitisation, decarbonisation, sustainability, and inclusion.
These are all key issues for ABAC this year.
The third point is that Free Trade Area of the Asia Pacific (FTAAP) must continue to be at the heart of the APEC Vision for a more seamless, dynamic and resilient region.
ABAC has consistently promoted FTAAP since we first thought of it in 2004 – seventeen years is a long time to wait and while we are very patient, we cannot wait another nineteen years until the achievement of the Putrajaya Vision in 2040!
Somehow there never seems to be a right time for bold action to transform the environment in which we do business in the region.
In good times, the need seems less pressing; in bad times, well, we all have other things on our minds.
We are now in the worst of the worst of times – and that does require boldness, ambition and commitment.
So I say to you "Ka pū te ruha, ka hao te rangatahi" !
Let us put away the old net, let us fish for new ideas and new ways of working together.
I am sure our Dialogue today will be a fertile fishing ground.
My colleagues come armed with good ideas to share and we very much look forward to a robust and free flowing dialogue where the talking points can be put to one side and where the ideas that can take our region forward will come to the surface.
Nou reira, e ngā Minita, e ngā rangatira ma, tēnā koutou, tēnā koutou, tēnā tātou katoa !
REGISTER WITH TRADE WORKS
Register to stay up to date with latest news, as well as saving and discussing articles you're interested in.
ABAC NEW ZEALAND  REMARKS TO ABAC-MINISTERS RESPONSIBLE FOR TRADE DIALOGUE 21 MAY 2022 RACHEL TAULELEI ABAC NZ Chair, Ministers The Free Trade Area of the Asia Pacific (FTAAP) remains the preeminent economic priority for the Asia-Pacific business community. It...