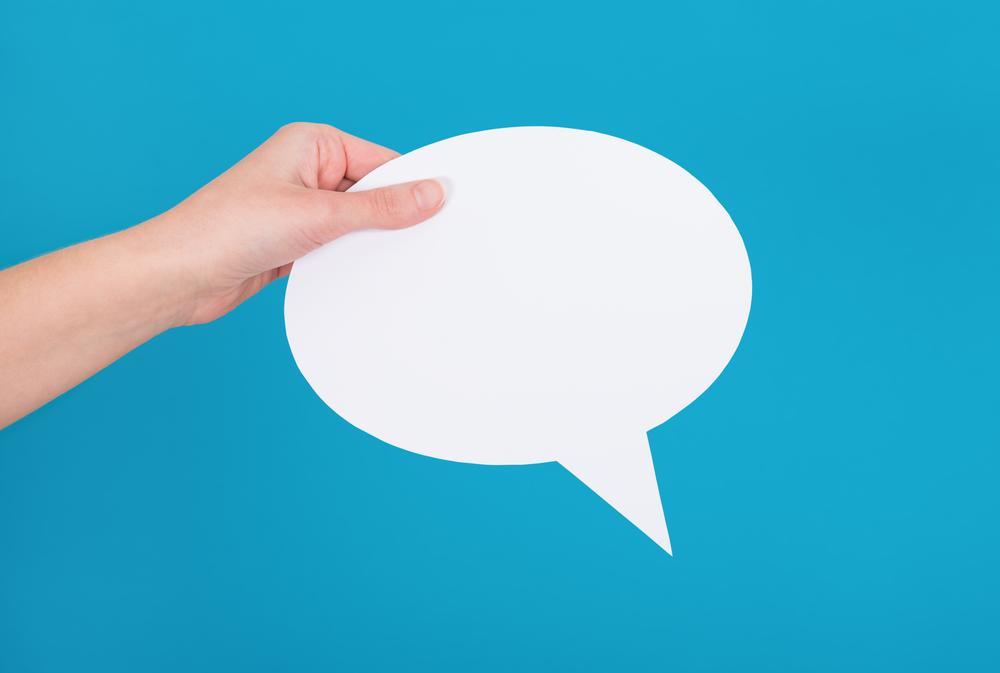 NZ INTERNATIONAL BUSINESS FORUM REMARKS TO THE FOREIGN AFFAIRS, DEFENCE AND TRADE COMMITTEE INTERNATIONAL TREATY EXAMINATION OF THE NZ/UK FREE TRADE  AGREEMENT 17 MARCH 2022 STEPHEN JACOBI EXECUTIVE DIRECTOR   Madam Chair, Members of the Committee Thank you for the...
read more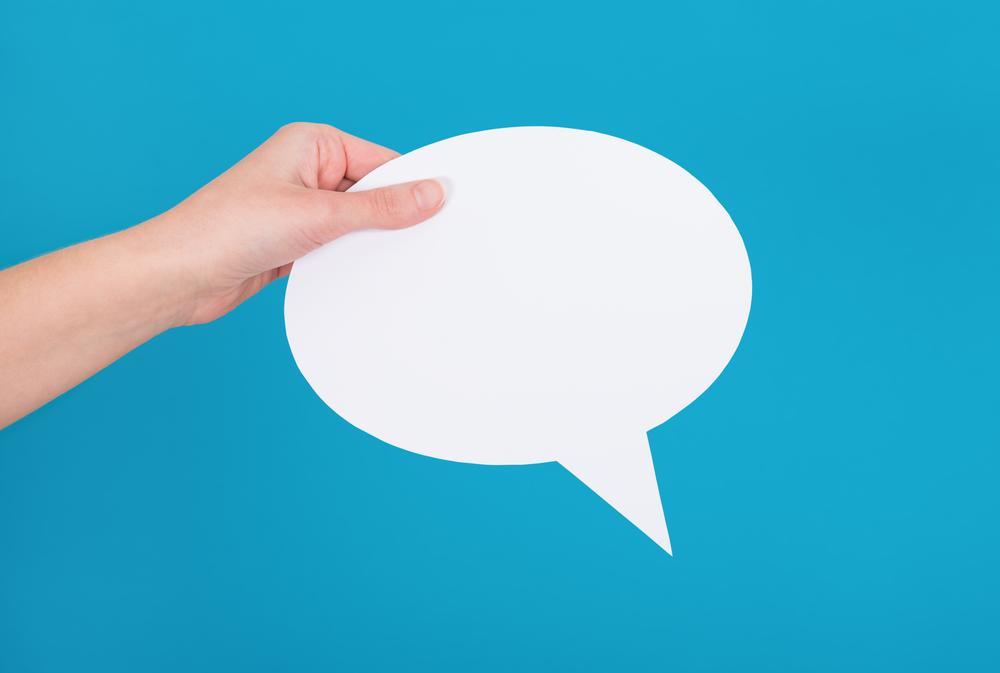 INTERNATIONAL TREATY EXAMINATION OF THE REGIONAL COMPREHENSIVE ECONOMIC PARTNERSHIP (RCEP)...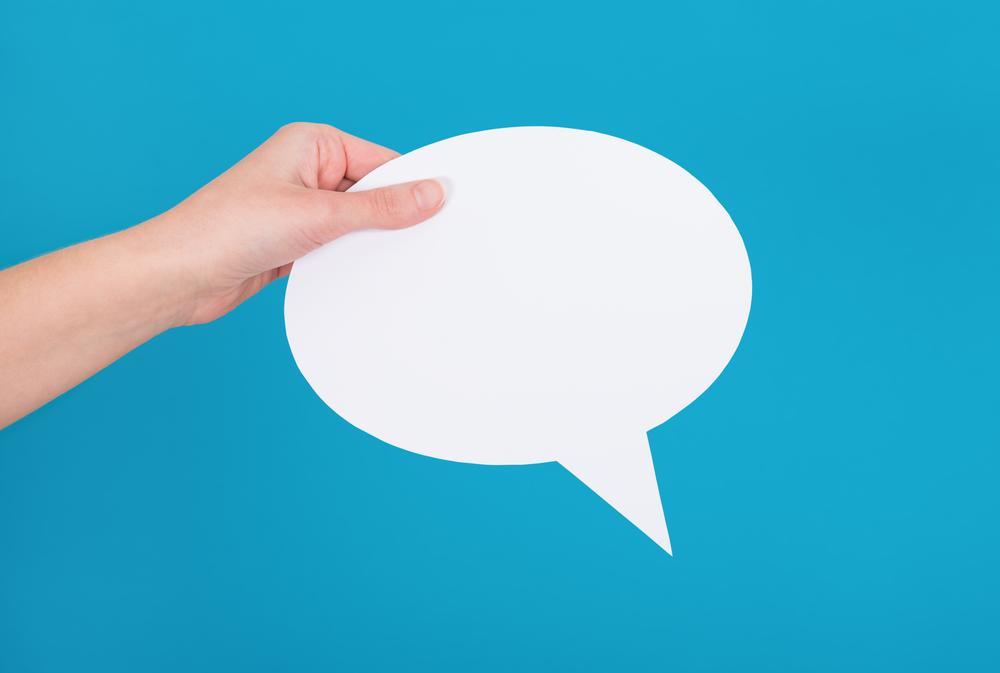 GLOBAL ECONOMIC UPDATE: TRENDS, SHIFTS AND IMPACTS ON NEW ZEALAND'S BUSINESS LANDSCAPE...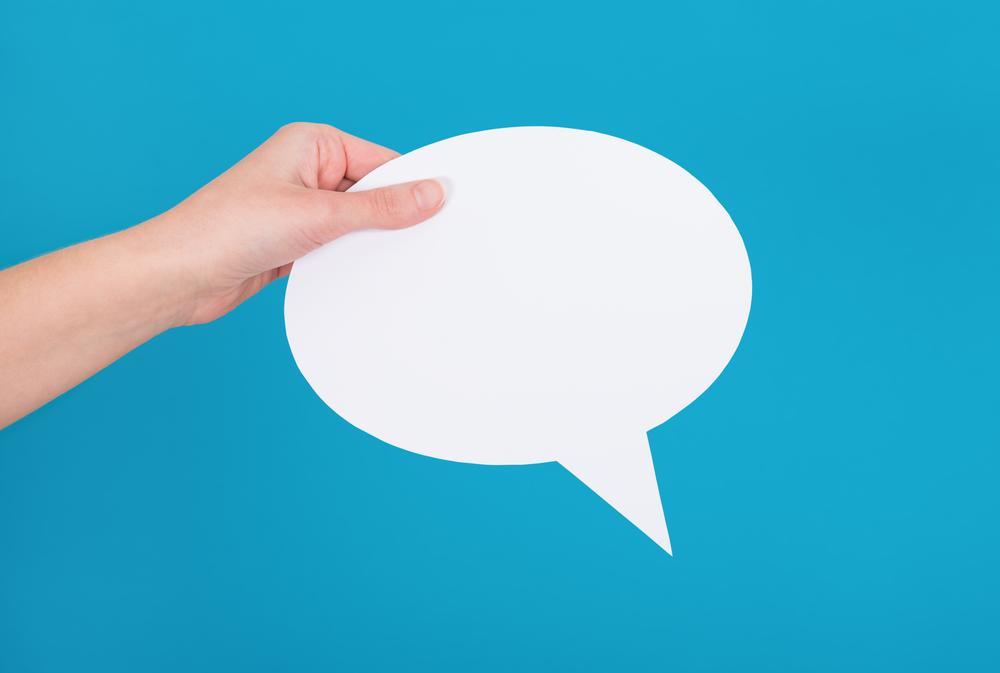 21 July 2020 Stephen Jacobi – Executive Director, NZ International Business Forum It's great to be...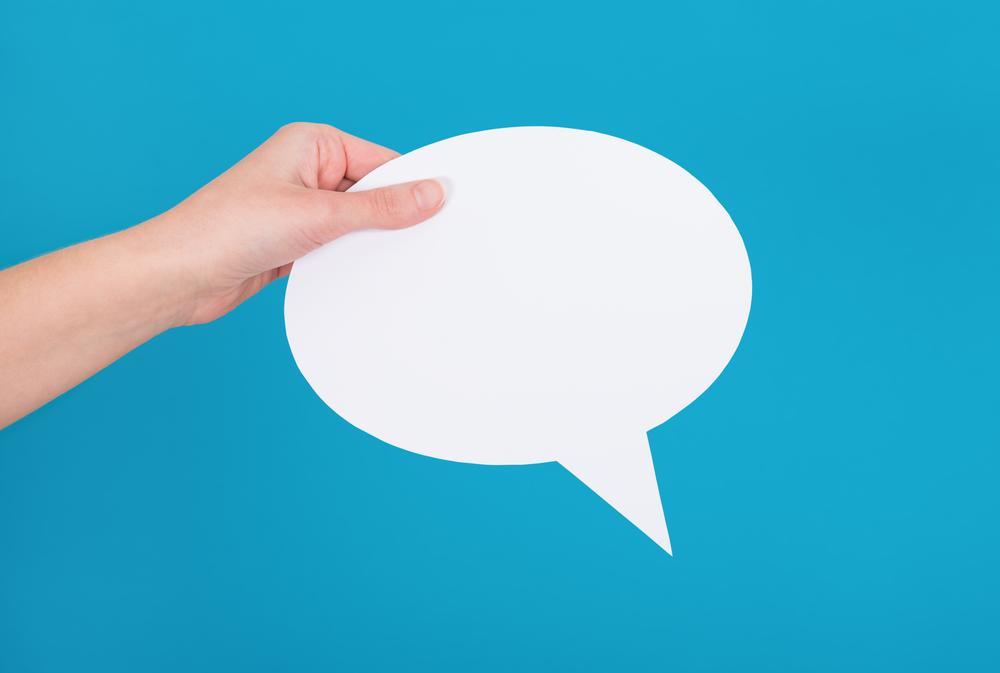 Monday 18 May 2020 Stephen Jacobi - Executive Director, NZ International Business Forum "Trade in...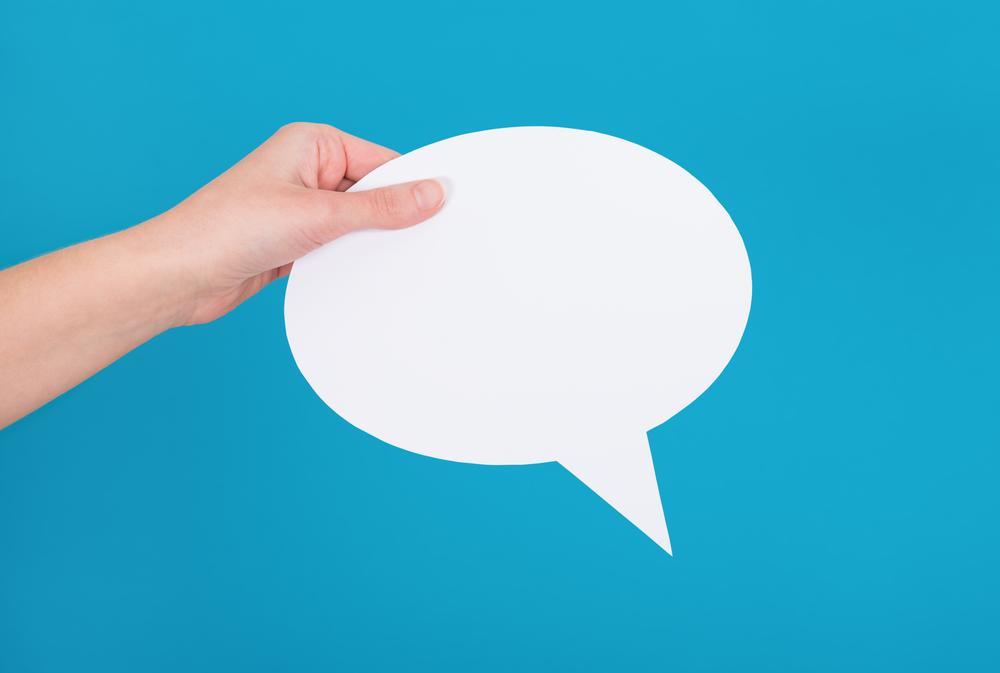 ADDRESS TO THE SHEPHERDS WELLINGTON, 10 FEBRUARY 2020 STEPHEN JACOBI, EXECUTIVE DIRECTOR NZ...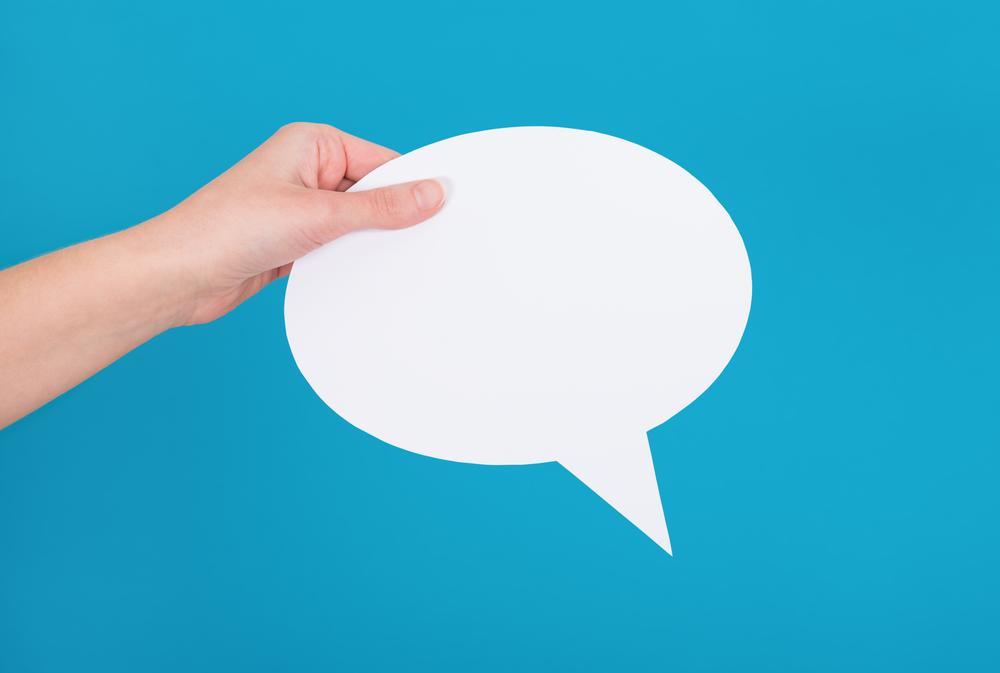 SMEs: Unlocking the Potential in ASEAN – and Beyond Remarks by Stephanie Honey, ABAC New Zealand...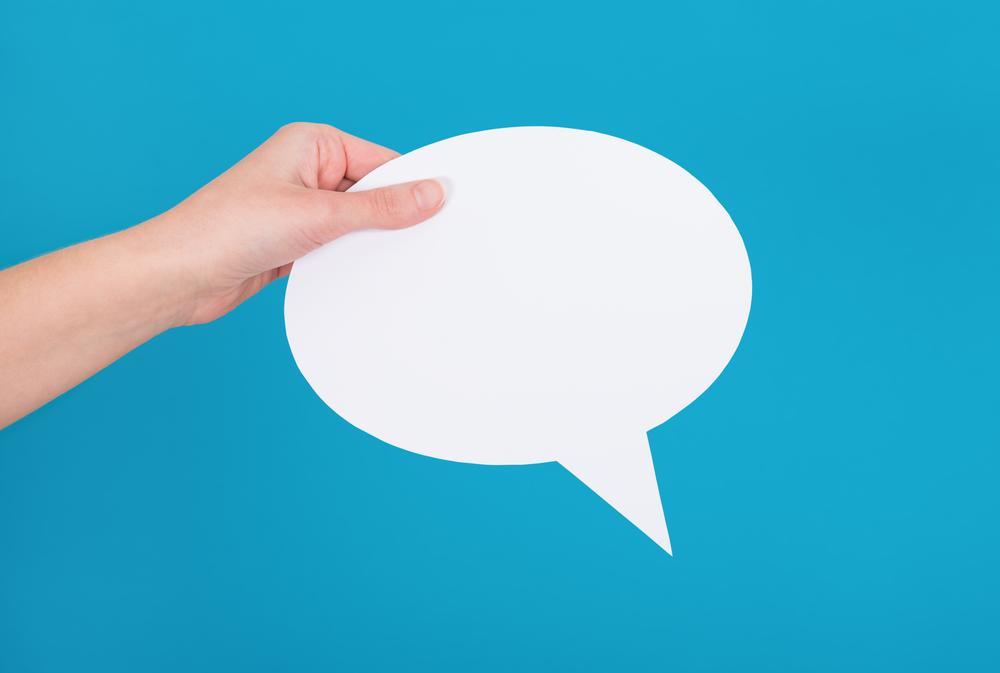 "Current Situation and Outlook for NZ and Japan: CPTPP, RCEP and the Global Economy" Kashiwa,...
PRESENTATION TO THE UNIVERSITY OF AUCKLAND MBA PROGRAMME 3 AUGUST 2019by Stephen Jacobi, Executive...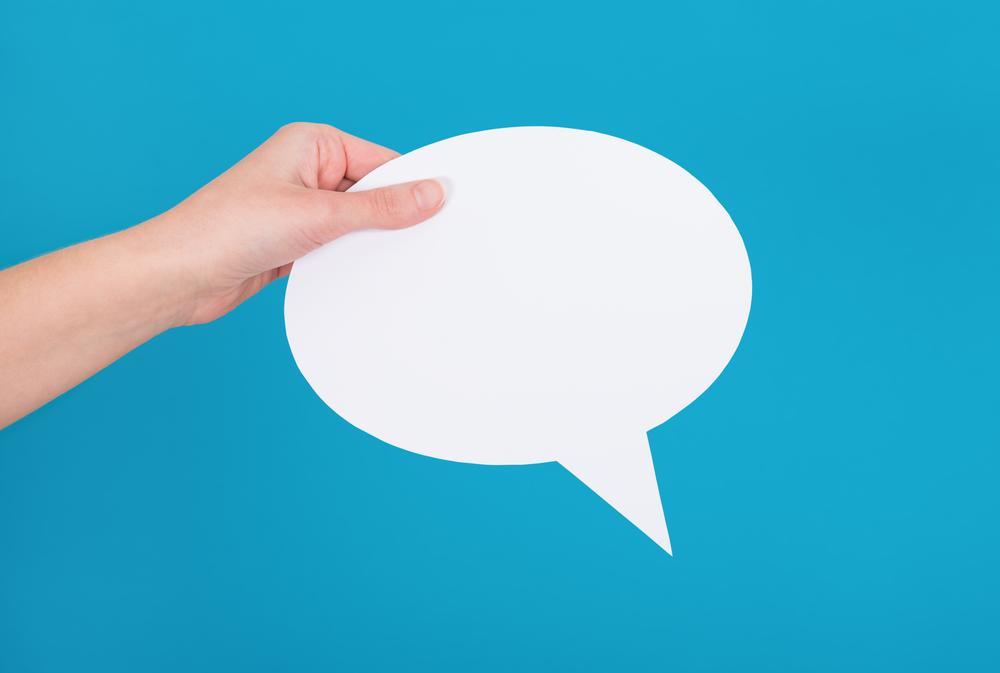 Hosted by Baker Tilly Staples Rodway, NZTE, JETRO and ATEED CPTPP: A Big Deal Remarks by Stephanie...
It's fair enough to claim that this FTA was the best deal that could be obtained in the circumstances and that continuing negotiations might have led to a worse or even no outcome.
Exporters like Fonterra will need to pay attention to risk management and to make sure they can benefit from options opened up by new free trade agreements including with the UK and hopefully (fingers crossed here) also the EU.
The EU will enjoy better conditions for investment, including a higher investment screening threshold similar to other FTA partners and better access to government procurement.
As negotiations accelerate to conclude an ambitious free trade agreement between New Zealand and the European Union, the NZ International Business Forum (NZIBF), representing a cross section of major exporters, urges the Government and its negotiators to hold out for a commercially meaningful deal which expands market access for all exports and does not disadvantage or penalise any one sector.
The NZ International Business Forum (NZIBF) welcomes the outcome of the World Trade Organization (WTO) 12th Ministerial Council meeting in Geneva and congratulates Trade Minister O'Connor and officials.
The pandemic is far from over, there is war in Europe (who would have thought we would be using that phrase in the 21st century), global markets are disrupted by supply chain bottlenecks and inflation is taking its toll on the global economy.
The Free Trade Area of the Asia Pacific (FTAAP) remains the preeminent economic priority for the Asia-Pacific business community.
ABAC Chairman for 2022, Supant Mongkolsuthree, said that a series of grave challenges arising from the lingering effects of the pandemic and recent…
The US idea of an Indo Pacific Framework (IPEF) continues to gain traction but is not without complication.
NZIBF brings together a number of larger exporters and the peak business organisations to provide support and input into New Zealand's trade negotiating efforts.