People need to be at the heart of measures to address the health and prosperity of the Asia Pacific region, according to this year's Report to Economic Leaders by the APEC Business Advisory Council (ABAC). Unveiling the report today, Rachel Taulelei, Chair of ABAC for...
read more
People need to be at the heart of measures to address the health and prosperity of the Asia...
By Rachel Taulelei - ABAC Chair 2021 Minister O'Connor, Ministers, Heads of Delegation Food...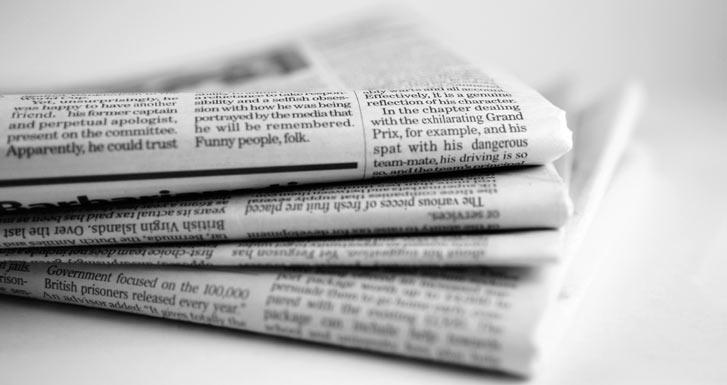 By Rachel Taulelei, ABAC Chat 2021 What is needed to get the APEC region humming again? If I had...
The Free Trade Area of the Asia Pacific (FTAAP) remains the preeminent economic priority for the Asia-Pacific business community.
ABAC Chairman for 2022, Supant Mongkolsuthree, said that a series of grave challenges arising from the lingering effects of the pandemic and recent…
The US idea of an Indo Pacific Framework (IPEF) continues to gain traction but is not without complication.
NZIBF brings together a number of larger exporters and the peak business organisations to provide support and input into New Zealand's trade negotiating efforts.
International Treaty Examination of the New Zealand United Kingdom Free Trade Agreement, March 2022
The NZ International Business Forum (NZIBF) has commended Parliament's bipartisan Russia Sanctions legislation, targeting those involved in the invasion of Ukraine.
ABAC is convinced that digital is the key enabler for that important goal – and we value our strong partnership with GS1 in helping to put in place the right tools to get the job done.
FTAs should lead to more trade, not less. Cheesemakers can still be blessed but let them keep selling their cheese.
The conclusion of the NZ UK Free Trade Agreement is a historic moment for NZ's trade, says the NZ International Business Forum.
Embracing challenges, engaging collectively and enabling opportunities are key to Asia-Pacific
success, say business leaders.